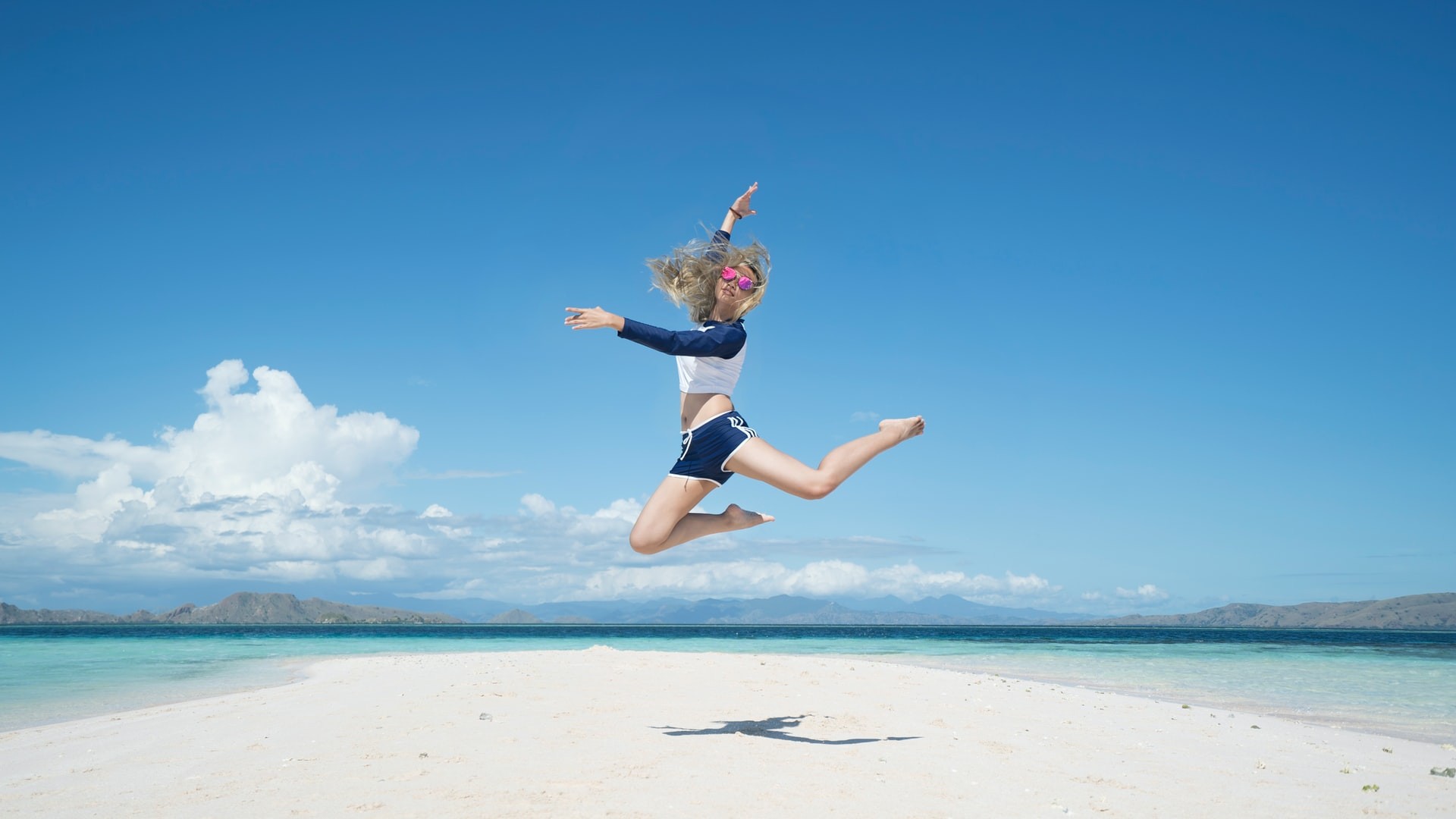 AGISTRI WATER TAXI - JAMAICA


Day trips & Private transfers
Don't miss the beautiful islands as Hydra, Poros, Moni, Aegina, Methana , Metopi or Ancient Epidaurus. 
We organise group trips perfect for quick and economic visit all the rest of Saronic. 
Water taxi means you can call and go
at any time and day to any destination. 
 Athens's Aiport , Pireuse, Aegina, Agistri and the others in Saronic Gulf are  destinations we oparate 24/7 .   
Family trip , Birthday party, Teambuilding An Impressive and unforgettable day just for YOU! Bring your people, music, vibes and live the best day of your vacation. What happens in Greece, stays in Greece.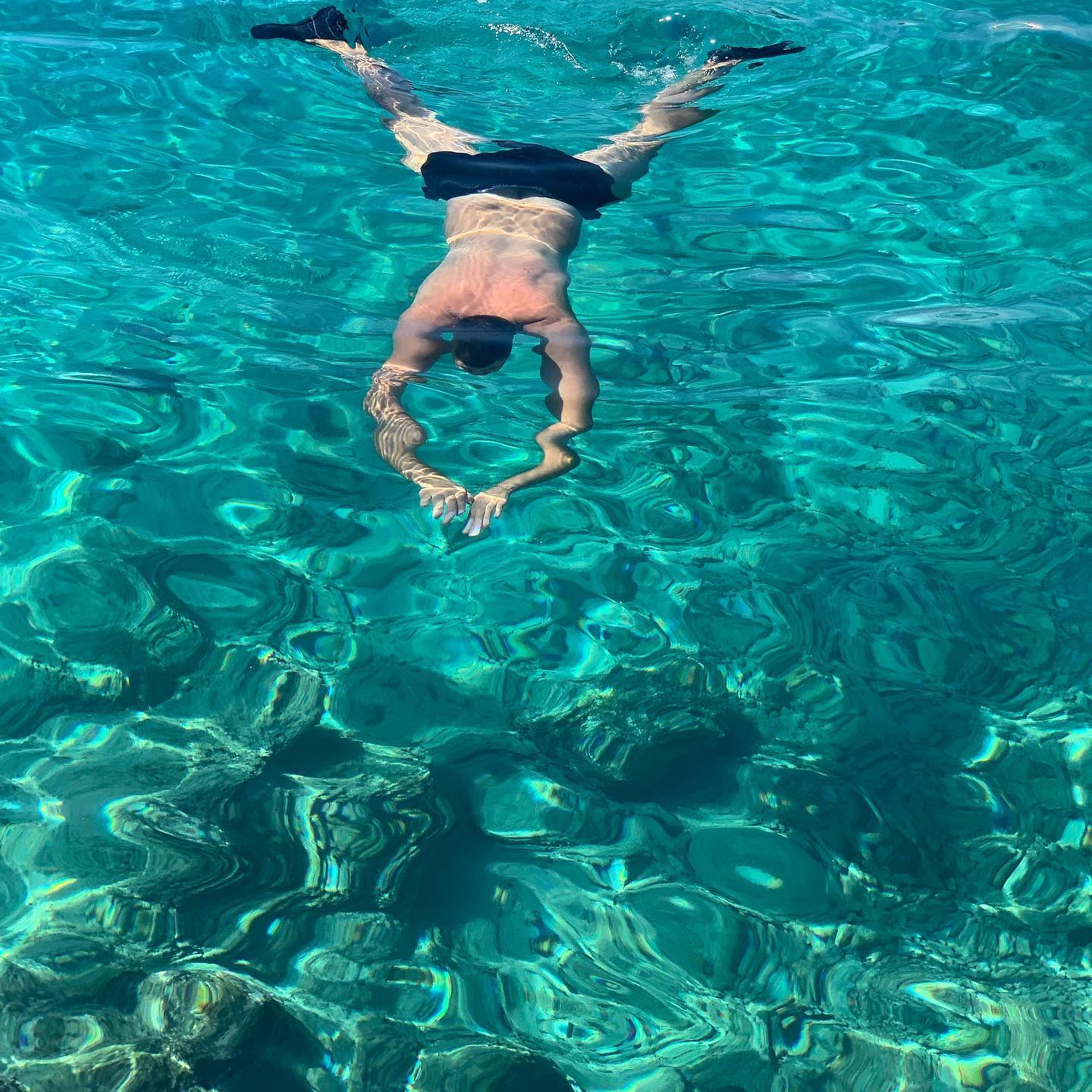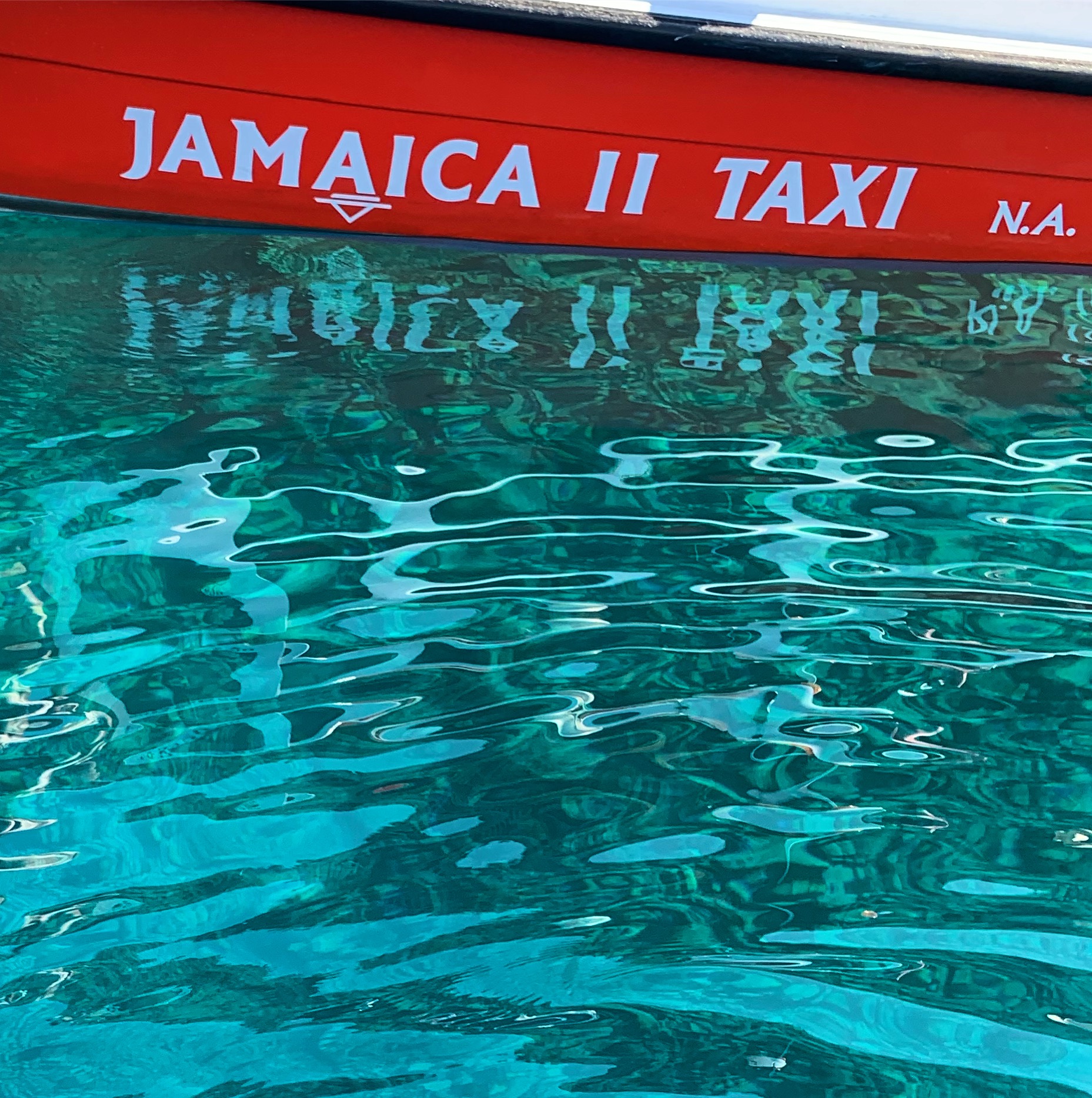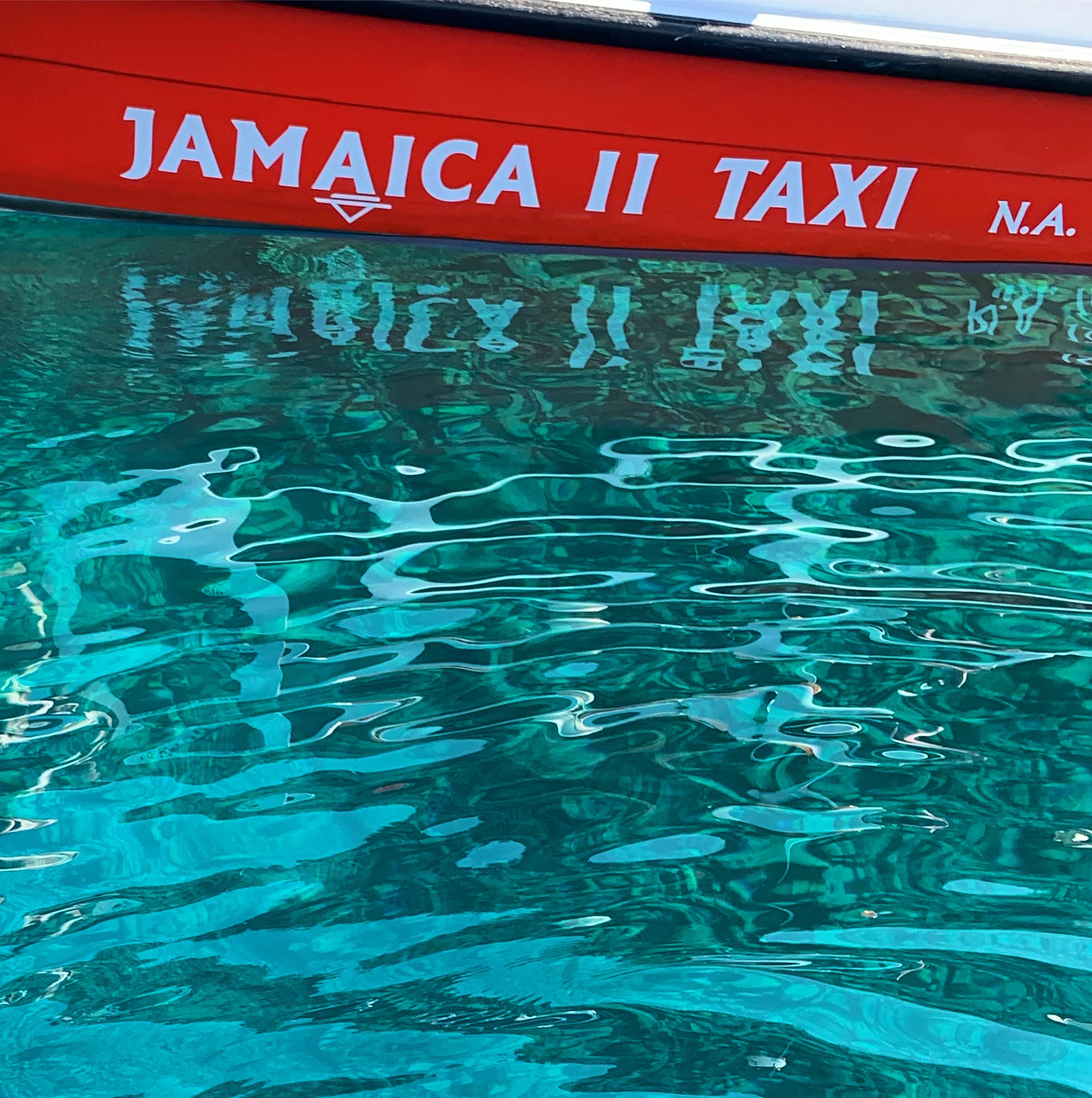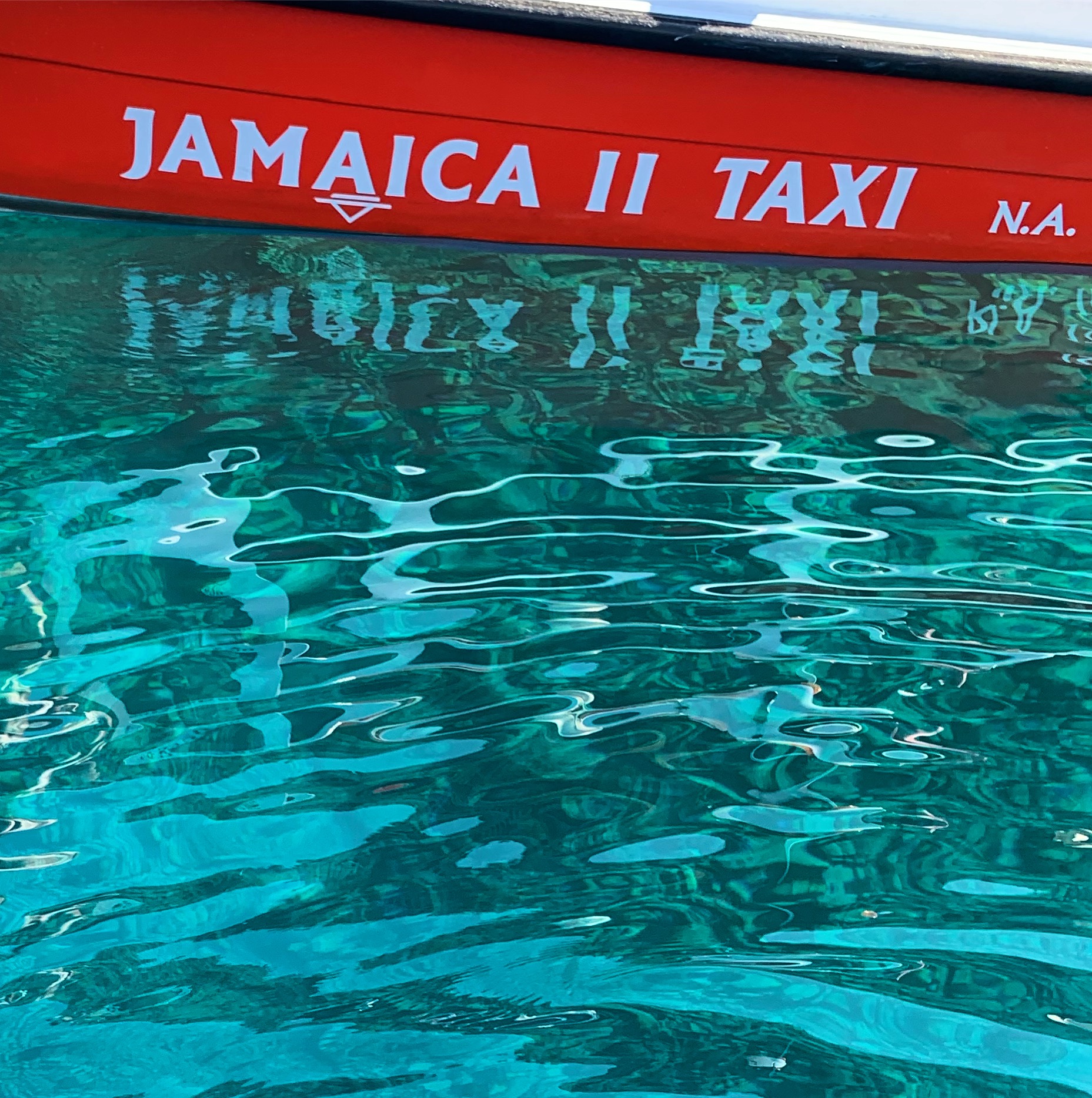 info@agistriwatertaxi.com